Barcode Registration: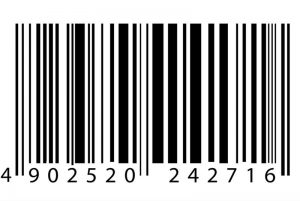 Bdwebs.com is the best online barcode registration company in Bangladesh for those over 10 years old. We are providing USA base powerful Linux dedicated web server. We always try to provide our clients with the best web hosting and instant support for any kinds of hosting and domain related problems. I hope that you will get better service from us.
We are providing cheap Domain Name Registration, Reseller Domain Name Registration, Web Hosting, News Paper Hosting, Reseller web hosting, VPS hosting and Dedicated Server. Our price is affordable with great service and 100% client satisfaction and Moneyback Guaranty.
Select your barcode registration plans