Cheap Corporate Hosting in Bangladesh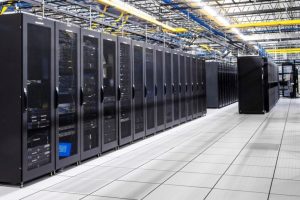 Bdwebs.com is the best web hosting company in Bangladesh for over 10 years old. We are providing USA base powerful Linux dedicated web server, corporate hosting, cPanel, web design. We always try to provide our clients with the best web hosting and instant support for any kinds of hosting and domain related problems. I hope that you will get better service from us.
We are providing cheap Domain Name Registration, Reseller Domain Name Registration, Web Hosting, News Paper Hosting, Reseller web hosting, VPS hosting and Dedicated Server. Our price is affordable with great service and 100% client satisfaction and Moneyback Guaranty.
Best working for business email
CORPORATE HOSTING PLANS
Guaranteed Uptime
We achieve high uptime leading to actual results of over 99.99%.
White Label Option
Non-branded cPanel and Private DNS upgrade for better server name branding.
Email Features
POP3 Email Accounts with SMTP, Horde & RoundCube WebMail Access.
24Hrs Support
Our experts are always available and provide fast technical support.
1-click Installs
More than 300 applications are available with our 1-Click installer
Programming & Database
Language: CGI, Fast CGI, PHP 5 and 7, Ruby on Rails, Perl, Python, SSL, Modules: Curl, CPAN, GD Library, ImageMagick
Money-Back Guarantee
Start your website with zero risk! You get an entire 21-day full money back guarantee for peace of mind.
cPanel Control Panel
Latest cPanel Control Panel. Web Based File Manager, Hotlink Protection, IP Deny Manager, Redirect URL. See cPanel Demo