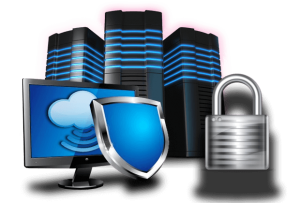 Bdwebs.com is the best Bangladeshi VPS Server company in Bangladesh for over 10 years old. We are used USA, Germany and Bangladeshi powerful Linux dedicated web server. We always try to provide our clients the best web hosting and instantly support for any kinds of hosting and domain related problems.  Hope that you will get better service from us.
We are provide Un-Managed VPS server and Bangladeshi VPS Server. Our VPS nodes is equipped with a minimum 32-64 GB DDR3 ECC RAM and utilize RAID Disk Technologies to provide a reliable and stable VPS Hosting environment. Our servers have Hyper Threading thanks to the Intel(R) Xeon(R) E5 processors that are in operation.
Get started in less than 60 seconds. Pick a plan below to sign up!
VIRTUAL PRIVATE SERVER
2 Cores CPU
25 GB SSD Disk Space
2 GB Dedicated Ram
500 GB Bandwidth
1Gbpx BDIX Port
1 IP Address
Locati0n: Bangladesh
2 Cores CPU
50 GB SSD Disk Space
4 GB Dedicated Ram
1000 GB Bandwidth
1Gbpx BDIX Port
1 IP Address
Locati0n: Bangladesh
4 Cores CPU
50 GB SSD Disk Space
8 GB Dedicated Ram
2000 GB Bandwidth
1Gbpx BDIX Port
1 IP Address
Locati0n: Bangladesh
4 Cores CPU
100 GB SSD Disk Space
8 GB Dedicated Ram
2000 GB Bandwidth
1Gbpx BDIX Port
1 IP Address
Locati0n: Bangladesh